Medical Technology & Life Science
Content creation for growing markets
From Alaska to Tübingen, from Jena to Bangalore
Launch and product campaigns, internal and external training videos, trade fair films and award entries, KOL statements, patient portraits, direct to doctor (DTD) / direct to consumer (DTC) communication – the industry is increasingly relying on moving images, dynamically tapping into target groups via social media and relying on partner communication with users in research institutions and treatment centers.
Our customers include well-known German companies from the top 10 in the industry, which operate globally and also communicate globally. In recent years, we have positioned ourselves to meet precisely these needs and, unlike any other film production company in Germany, we can produce the diverse formats globally, depict them in an interculturally sensitive manner and, last but not least, offer precisely the consulting services that innovation-driven companies want.
ACTION!
Here are some film clips that show we're close. We capture what really matters: Introducing and presenting innovations, the people behind the products and the users' point of view. Authentic, high-quality, international.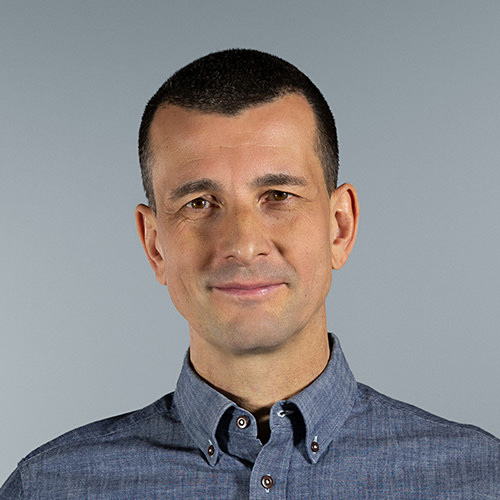 Arndt Potdevin
COO
arndt.potdevin@mmpro.de
+49 30 322 95 25 151
Call now
We are happy to advise you
You would like to realize a film or a video? Are you looking for an experienced and creative partner? We will contact you immediately!