Your corporate world in motion
Video and film productionsAround the world with a global network
From the Arctic to the Himalayas, from New York to Shanghai, from Iserlohn to Ittoqqortoormiit – thanks to our global network we can basically film anytime, anywhere, at the drop of a hat. We operate in 126 countries requiring minimum travel, which makes us especially eco-friendly. Our cultural expertise and editorial expertise are unmatched.
Planned centrally,
produced globally
We produce moving image content for every purpose in corporate communications and sales promotion, from brief CEO messages to KOL statements to high-end promotional films. Headquartered in Berlin, our core team manages and supervises all stages of production for your company film – from the first drafts and production planning to shooting as well as post-production and final delivery.
Indus
tries/
To
pics
mmpro produces visually appealing video content for numerous different sectors. Because videos are a must for every industry. Whether for image building, change processes, innovation or sustainability activities – we dive deep into every topic, enabling us to truly capture your core message on film.
SIX STEPS FROM FIRST CALL TO FINISHED VIDEO
We know what we're doing when it comes to your company film. We coordinate closely with you at every stage of your video production and complete each step on time and to your full satisfaction.
Briefing and re-briefing as well as consultation on communication-critical aspects. Preparing for and participating in a kick-off meeting (as required)
Feasibility and cost/resources estimate
Advice on style and implementation options within the given timeframe
Suggestions for repurposing (e.g. social media, PR)
Calculation and offer presentation, incl. various options (technical, content-related, time-related)
Draft of initial outline, content & scene structure, client approval in max. 3 versions
Draft of voice-over/narrator texts, client approval in max. 3 versions (as required)
Draft of script and montage, incl. description of visual level with directions, shot list, mood boards/screenshots and pre-stop times
Outline of sound bites to be recorded: interview questions, key messages and alternative wording
Supplementary footage research of stock clips (as required)
Shooting sequence according to availability of participants, scenes and visual aspects
Team briefing incl. technical requirements
Car coordination, HSE standard compliance and Covid rules
Call sheet
Image rights granting and management
For remote recordings: technical briefing of participants
Clarification of deliveries
Editing scheduling
For series: preparation of production plan
Set-up & lighting
Make-up (as required)
Continuity & on-camera movements
Atmosphere & background sounds, primary sounds
Recording of sound bites, voice-overs & B-roll (cutaway shots)
Optional: Shooting of aerial shots with camera drone and/or tracking shots on dollies or sliders
Optional: Shooting with two or more cameras, TC synchronization
Standard equipment: DSLR or high-end cameras, gimbals, dollies, GoPro, sliders, jib arms, drones
Optional: Green screen shooting in studio or on-site with framing
Content upload & management, preparation for technical editing
Sound bite editing and client coordination (as required)
Layout & final dubbing, directing voice-overs
Dynamic editing with film techniques: slow motion, fast motion, speed ramps, transitions, alternating cuts, split screens, text animations.
Music editing
Color Grading
Sound design & mixing
Editing support & ongoing coordination with client
Language localization for text inserts, voice-over and film (as required)
For animated films:
Creation of illustrations and compositions
CAD file handling for 3D projects
Keyframe animation
Texturing and design detailing
Quality control & delivery
Archiving in in-house DAMS for use in future projects
The production process involves recurring topics and processes that can feel overwhelming if you're unfamiliar with making films. That's why we put together executive summaries on some of these topics for you.
Special: Medical Technology und Life Science
Innovative strength made in Germany, the focus on people - this is what unites our customers from the medical technology and life science segment. They are active worldwide, they use our global network and appreciate our intercultural and medical-process expertise. Curious now?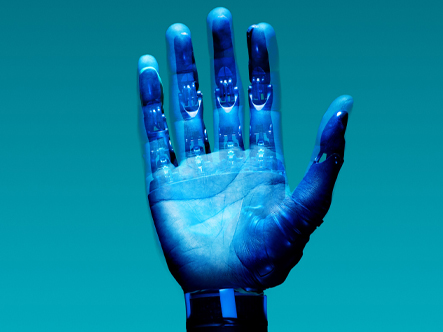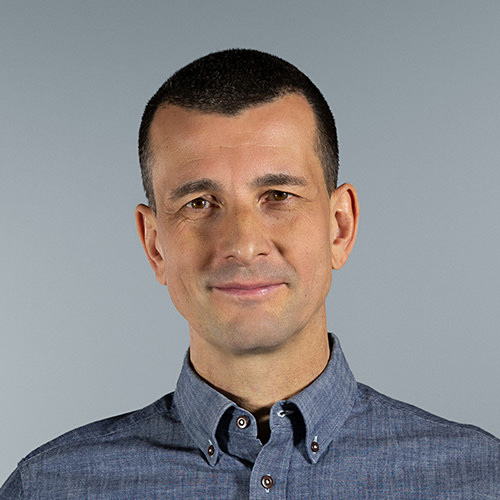 Arndt Potdevin
COO
arndt.potdevin@mmpro.de
+49 30 322 95 25 151
Call now
We are happy to advise you
You would like to realize a film or a video? Are you looking for an experienced and creative partner? We will contact you immediately!