Customer
Federal Ministry of Education and Research/Agency familie redlich
Year
2017
Branch
Associations & Public Sector
Media & Communications
Country
Germany
Documentation of the multiple award-winning event
As part of the Year of Science Seas and Oceans, Germany's largest open water swim relay took place with 262 participants over 575 km, 19 legs and six federal states.
It was accompanied by six scientific teams on a research vessel, which studied the route under aspects such as water quality, microplastic content and flood risks.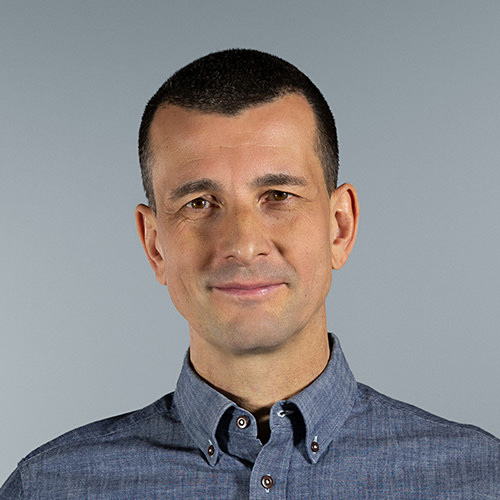 Arndt Potdevin
COO
arndt.potdevin@mmpro.de
+49 30 322 95 25 151
Call now
We are happy to advise you
You would like to realize a film or a video? Are you looking for an experienced and creative partner? We will contact you immediately!