ONE STRONG GROUP, THREE STRONG OFFERS: Your support in marketing and communications.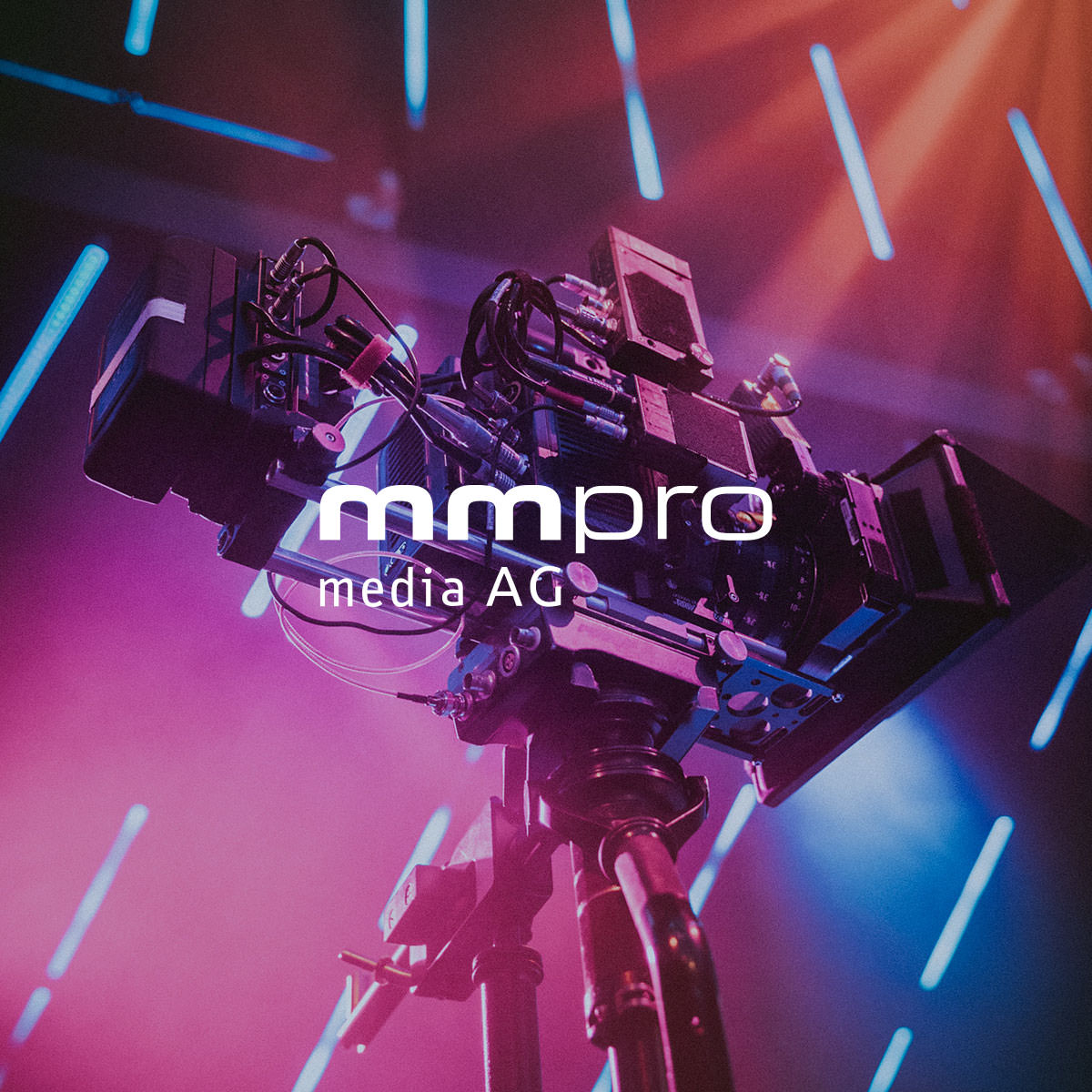 mmpro
For all film-related services
The film and video production company mmpro media AG focuses on corporate communications, and currently has the world's largest international network of camera and editorial teams. mmpro is set up to plan and run film shoots anywhere on the globe – eco-friendly, professional and with the topic expertise to fit your needs. Founded as mmpro film- und medienproduktion GmbH in 1999, the portfolio of the Berlin-based company is ever increasing. Today, their client base includes market leaders from the pharmaceutical and medical technology sectors, the energy and commodities industries and even process technology.
The mmpro team offers consulting, production, and post-production for corporate communications projects of all kinds and sizes.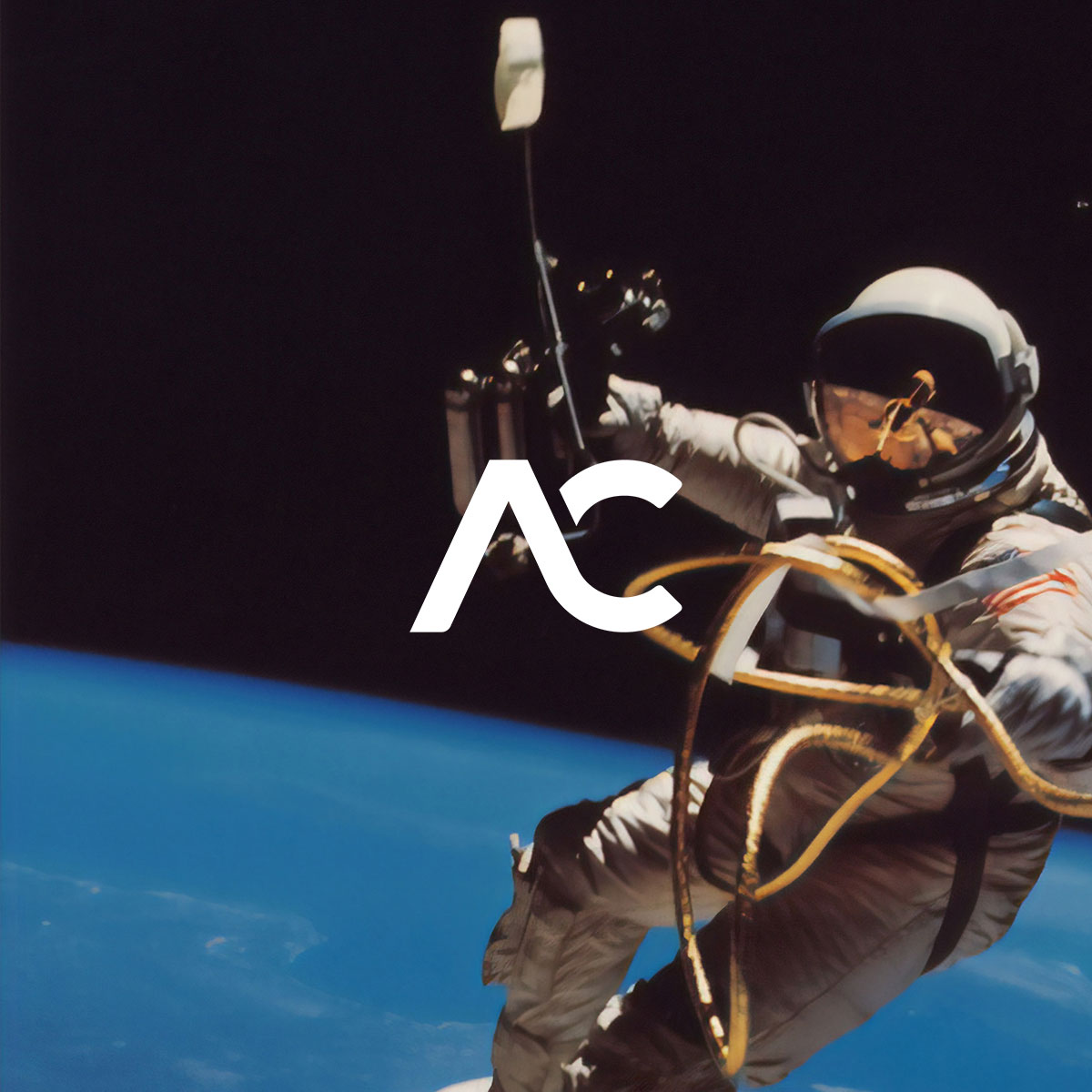 Admiralcloud
For digital asset management
Developed by mmpro with the user in mind, Admiralcloud is one of the most powerful and innovative DAM (Digital Asset Management) systems on the market. This isn't just a bold statement, it has been proven time and again by benchmark and industry tests as well as the fact that this cloud-based high-performance tool is vital in our daily work with film projects and teams around the globe. To enable scaling, the decision was taken in 2021 to turn Admiralcloud into a stand-alone corporate brand with a steadily growing consulting, development and implementation team.
The Admiralcloud team is based in the heart of Berlin and supports all projects relating to the management of corporate media, whether images, audios, films or text.
Find out more at
admiralcloud.com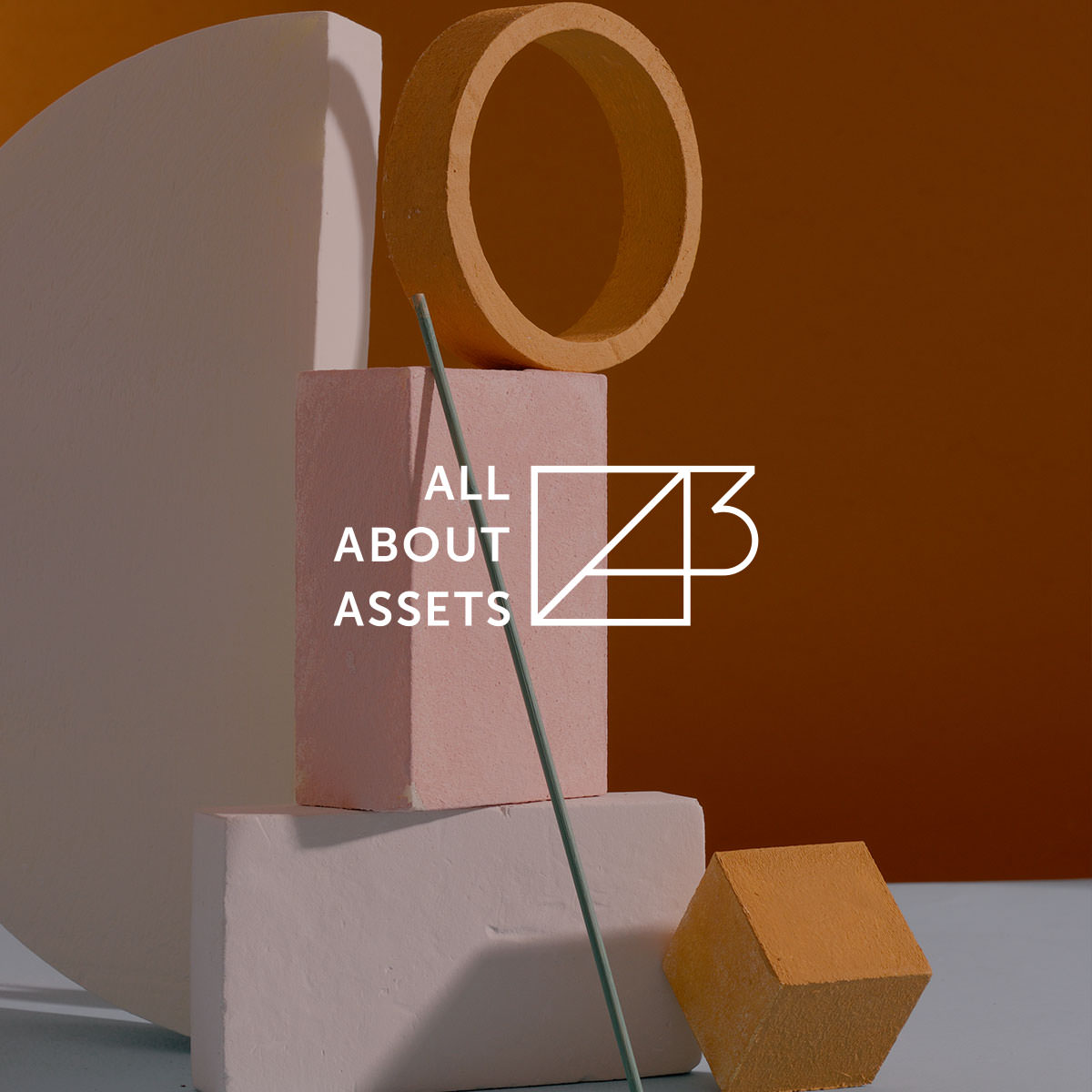 All About Assets
For image editing
All good things come in threes: All About Assets is the final cog in the machine, offering a wide range of services in maintaining and creating media content for companies. They offer the organization and implementation of photo shoots, image editing services, consulting and maintenance with digital asset management tools, restoration work for historical corporate media, to name just a few. For more information visit the All About Assets portfolio. The skilful, data protection-compliant management of and direct access to the right company media transforms mere content into true corporate assets for clients.
The All About Assets team views, organizes, collates and collects everything that matters to you.
Find out more at
allaboutassets.de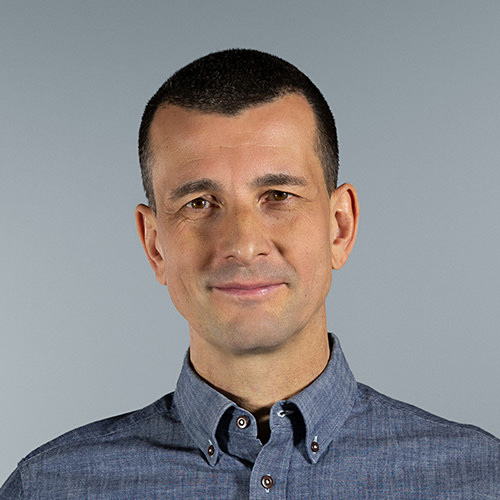 Arndt Potdevin
COO
arndt.potdevin@mmpro.de
+49 30 322 95 25 151
Call now
We are happy to advise you
You would like to realize a film or a video? Are you looking for an experienced and creative partner? We will contact you immediately!