Customer
Federal Ministry of Education and Research/Agency familie redlich
Year
2018
Branch
Associations & Public Sector
Media & Communications
Country
USA/Canada
Impressive info trailer about the Arctic between idyll and dramatic change
On the occasion of the Second Arctic Science Ministerial Conference in Berlin, this info trailer was created, showing in impressive images the uniqueness of the Arctic ecosystem and its flora and fauna.
The focus is on the efforts of the international research community to develop clues to better protect the Arctic habitat.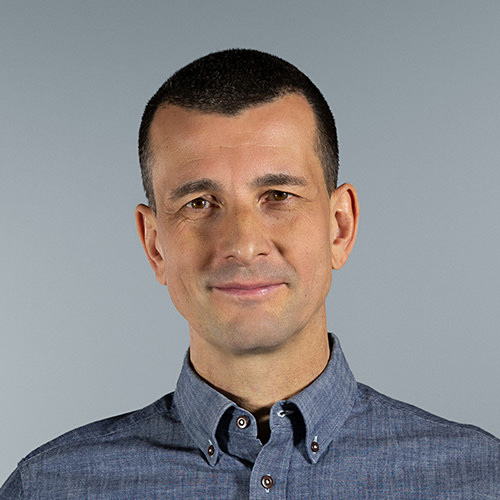 Arndt Potdevin
COO
arndt.potdevin@mmpro.de
+49 30 322 95 25 151
Call now
We are happy to advise you
You would like to realize a film or a video? Are you looking for an experienced and creative partner? We will contact you immediately!